Botox Injections Specialist in Catonsville MD
Botox injections work by blocking particular chemical signals from nerves, most of which cause muscles to contract. These injections are most commonly used to temporarily relax the facial muscles that create wrinkles in the forehead as well as around the eyes. Treatments should be continued every three to six months to sustain results. Noor Laser Center offers a simple, easy, and fast solution to reduce wrinkles near the forehead, mouth, eyes, and eyebrows with Botox injections. For more information, contact us today or book an appointment online. We are located at 700 Geipe Road Suite 100 Catonsville, MD 21228.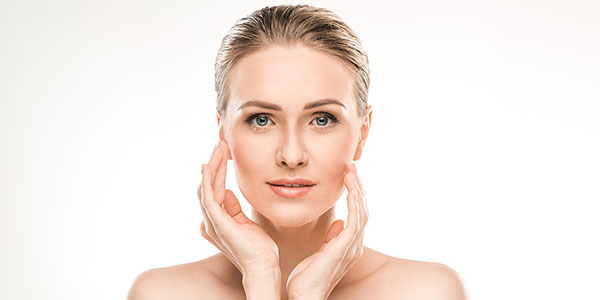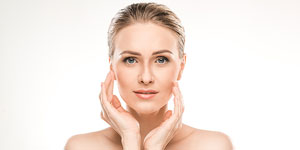 Table of Contents:
What areas of the face can I get Botox done?
How much does Botox Cost?
How do I choose the best Botox Injections clinic?
Where are you located?
If are looking for a clinic that offers top-notch Botox services then come to Noor Laser Center today and receive this treatment from our highly experienced providers. Schedule an appointment today for a free consultation!
What areas of the face can I get Botox done?

There are several areas in your body where a Botox treatment can have benefits. One of the most common areas we administer this treatment is on the face. Botox effectively treats lines and crow's feet around the eyes. We can also apply it to forehead lines and wrinkles on the side of the nose. Treatment can also be used to treat the chin. Botox also has the ability to help with excessive sweating and facial acne by blocking the signals that cause these two conditions. Determining whether or not a Botox treatment is right for you will be something you'll discuss with our providers during your consultation.
How much does Botox Cost?

The overall cost of a Botox treatment depends on the amount of Botox needed during the procedure. This amount is determined by the location and size of the area being treated. Once you visit with our providers, we'll have a better idea of your goals and needs and can provide you with an estimate for your review.
How do I choose the best Botox Injections clinic?

Choosing a clinic for Botox Injections is a big decision. First and foremost, you should research Botox and see if this treatment is something you want to go through with. Having some basic knowledge of it going into a consultation will help tremendously. You will also want to make sure that the providers have years of experience in this area. At Noor Laser Center, our providers are certified to administer Botox Injections. You should avoid locations, like hair salons, that may offer this service. Sure, it may be less expensive, but there is also a higher chance of it being botched.
Where are you located?

Noor Laser Center is located at 700 Geipe Road, Suite 100, Catonsville, MD 21228. We are available for Botox Injections and consultations. If you would like to make an appointment, please contact us and one of our staff members will be more than happy to assist you. Dr. Nasser Nasseri, M.D., and Dr. Hootan Forghani, M.D., at Noor Laser Center would be pleased to serve you to achieve your beauty goals with the provision of botox injections that will smooth out wrinkles and make you look younger. We serve clients from Catonsville MD, Ellicott City MD, Columbia MD, Clarksville MD, Fulton MD, Baltimore MD, Pikesville MD, Woodbine MD, and surrounding areas.