Meet Dr. Hootan Forghani, M.D., at Noor Laser Center Medical Spa in Catonsville MD
Dr. Hootan Forghani, M.D., is board-certified in internal medicine. He is available 5 days a week at Noor Laser Center. Visit our professional today! Contact us now for more information.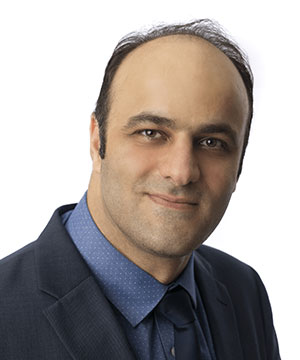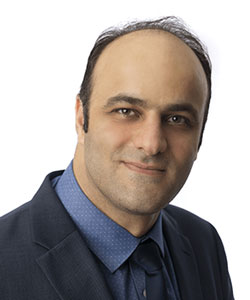 Dr. Hootan Forghani joined our team in August 2017. Dr. Forghani is board-eligible by the American College of Rheumatology and certified by the American Board of Internal Medicine. He received his medical degree from the Isfahan University of Medical Sciences in Iran. He completed his residency in Internal Medicine at the MedStar Union Memorial Hospital in Baltimore, MD, and completed a fellowship in rheumatology at the University of Arkansas for Medical Sciences.