About Noor Laser Center in Catonsville MD
At Noor Laser Center Medical Spa, we offer effective, quality care. We provide laser hair removal, hydra facials, chemical peels, botox, kybella, and a variety of other services. For more information, contact us or book an appointment online.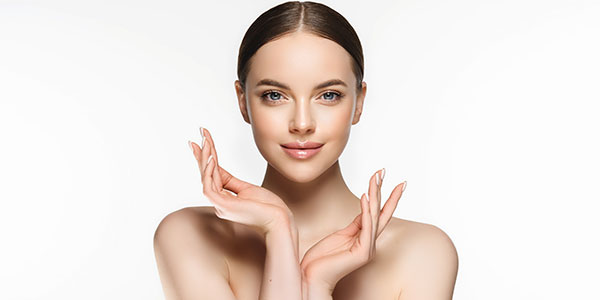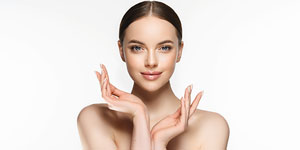 Dr. Nasseri opened the doors of Noor Laser Center in 2014 believing that everyone should have access to the skin treatments and body services that Hollywood stars enjoy every day. Dr. Nasseri and the talented staff at our facility have more than 15 years of combined experience and offer a full suite of medical spa services for you to choose from at competitive pricing. To learn more about our medical spa, visit us or call to speak to one of our knowledgeable staff members.