Meet Dr. Nasser Nasseri, M.D., at Noor Laser Center in Catonsville MD
Dr. Nasser Nasseri, MD, is board-certified in rheumatology. He serves at Noor Laser Center 5 days a week. Contact us now for more information.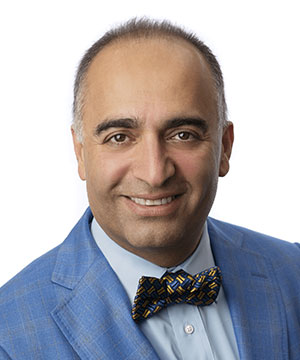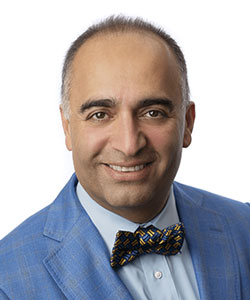 Nasser Nasseri, M.D. is a board-certified rheumatologist specializing in joint, muscle, and autoimmune diseases. He earned his bachelor's degree in Clinical Laboratory Science from George Washington University and a medical degree from Ross University. Dr. Nasseri was a resident and chief resident at St. Agnes Health Care before completing a fellowship in rheumatology at the University of Virginia. He is Chief of Rheumatology at both St. Agnes and Union Memorial Hospitals, where he specializes in diseases such as rheumatoid arthritis, osteoarthritis, psoriatic arthritis, ankylosing spondylitis, polymyalgia rheumatica, temporal arteritis, lupus, gout, pseudo-gout, osteoporosis, scleroderma, and other autoimmune diseases.