Meet Dr. Nicole Hunt, MD. at Noor Laser Center in Catonsville MD
Dr. Nicole Hunt, MD. is a board-certified internist. She serves her clients at Noor Laser Center. Visit our specialist for younger-looking skin. Contact us now for more information or schedule an appointment online.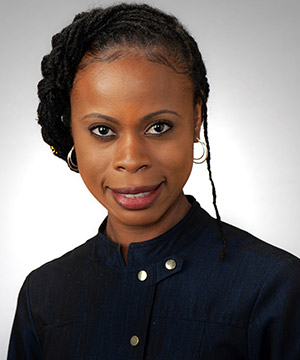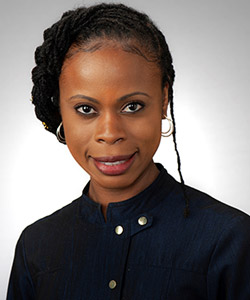 Dr. Nicole Hunt is a board-certified Internist who received her medical school training at the University of the West Indies, Jamaica, and completed an Internal Medicine Residency at Howard University Hospital, where she also served in the capacity of a chief resident.